Theater Arts
Looking to continue your creative approach to education? Look no further than the THEATER ARTS DEPARTMENT!
A unique blend of hands-on learning, personal creative exploration, and history and culture, theater is a wonderful way to continue to grow as a student and as an artist. Our student-centered coursework and productions offer many different opportunities for students to become involved in the program and college in a meaningful, academic, and career-centered way.
Visit the Program page for more specific information, downloadable advising packets, degree info and more!
To sign up to usher a show (and see it for free) visit the Performance Season page!
Importance of Being Earnest 2015
Chicago 2016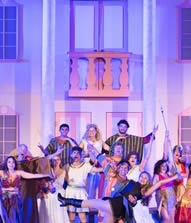 Forum 2015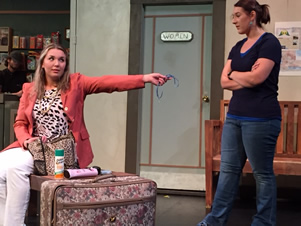 Welcome Home, Jenny Sutter 2015
Comedy of Errors 2014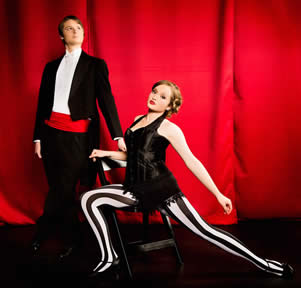 Cabaret 2015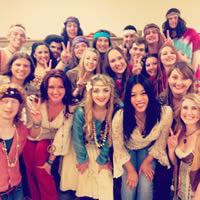 Hair 2013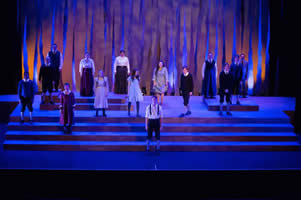 Spring Awakening 2014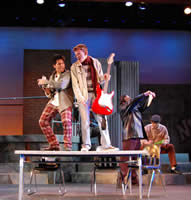 Rent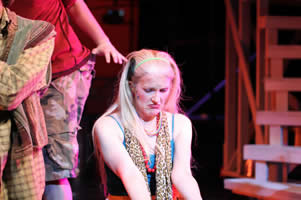 Godspell 2012
For more information please contact:
Titian Lish
Department Coordinator Theater and Performing Arts
Office 4136 (Bldg 4000)
(925) 424-1127
tlish@laspositascollege.edu
Las Positas College
c/o Theater Arts Department
3000 Campus Hills Drive
Livermore, CA 94551