Performance Season
Performance Season
Tickets are available at the door, when space allows. General Admission: $15; Students, Staff & Seniors: $10 (unless noted otherwise).
Note: There is a ticket service charge for both online and in person purchase between $1-3 per ticket.
Interested in Ushering? Sign up here to help us make great theater and see the show for free!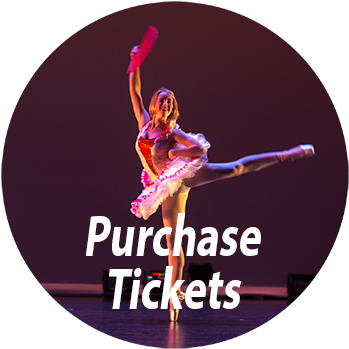 For more information contact:
Titian Lish
Department Coordinator
Theater and Performing Arts
Office 4136 (Bldg 4000)
(925) 424-1127
tlish@laspositascollege.edu